Studio10 is devoted to anthropocentric design, derived from uncommon thinking and common feeling, where the focus is to make people understand that better projects make for better lives. We want to add value through design, knowing that a good project has a unique power to soothe minds and spark happiness, while increasing the investment value. The partnership between Roberto Baccioni and Simona Bianchi began designing museum exhibits and refurbishing luxury houses between 2001 and 2004.
From 2005 to 2007, together with a third partner, architects Bianchi and Baccioni focused their efforts on a new design process, integrating and coordinating technical and design aspects, which brought them to the fore for their ability to control projects with a high level of complexity.
The strong technical know-how is a solid background for the aestethic and emotional aspects of every project. The importance of Design is strongly connected to management and operations since there can be no aesthetic solution without a top-level technical profile.
In 2007 architects Bianchi and Baccioni decided to establish a studio focused on emotional design. They chose to locate it in a former artist's workshop, Studio n.10. From that moment their engineering experience has turned into a solid background for better focusing on the emotional and aesthetic aspects of design. The poetic vision of the studio is to continue moving towards the use of natural materials in projects. This direction is supported by an in progress research based on the notion of 'natural living', and on the longing to reconnect to space and to the resources that mankind has on hand.
Roberto Baccioni and Simona Bianchi, both born in 1970, work together since 2000. They have different features and skills coming from complementary training experiences.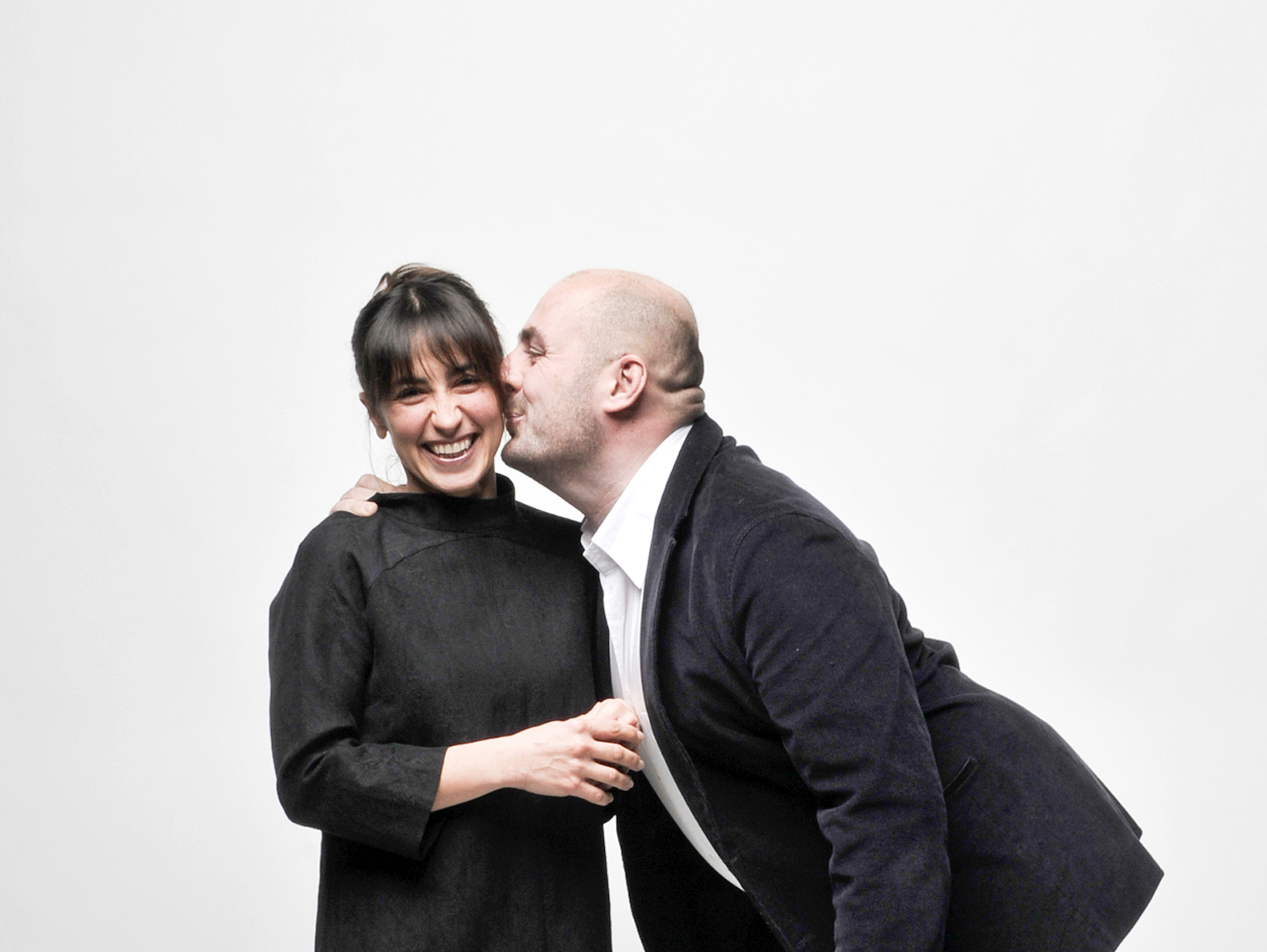 Simona Bianchi had an education focused on interior design and restoration. In the early years of her career she worked in one of the most renown Florentine practices for the restoration of historical buildings.
She took part in the restoration design of many Florentine palaces dating back to 15th and 16th centuries and designed houses for prestigious clients. Many of the historical buildings' restorations listed in the Currriculum of Studio 10 were carried out directly by Architect Simona Bianchi. Together with a great capacity of project development, she has excellent organizational and management skills that enable her to be the most appropiated person for the coordination of collaborators.
Roberto Baccioni developed strong technical and construction skills thanks to a multifaceted training. These expertises make him able to turn the design into a process with a high rate of efficiency both for the technical and economic optimizations.
The internal job in the office is always the result of a very strong collaboration among these different members and their skills: a constant supervision of the directors and the perfect synergy of the internal competencies, assure a high quality to every project.